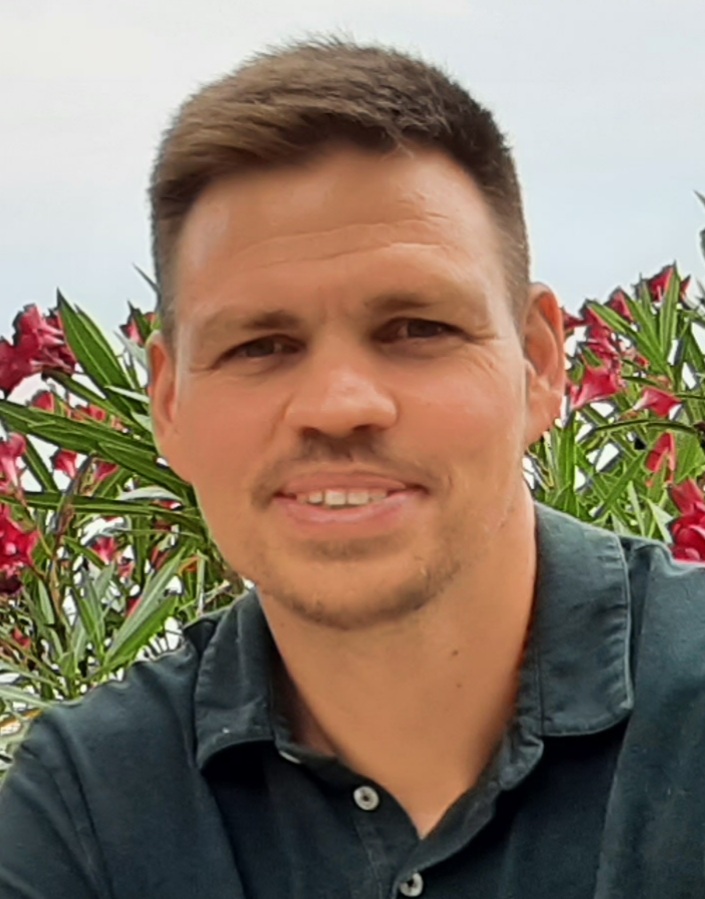 Hi. I'm Dr. Péter Hegedűs
I currently work as an Assistant Professor at the Software Engineering Department of University of Szeged and as a Researcher at FrontEndART Ltd.
Besides the teaching and research duties, I also take part in various application development projects as a project manager and lead developer.
Learn about what I do