Accommodation for SSIP Participants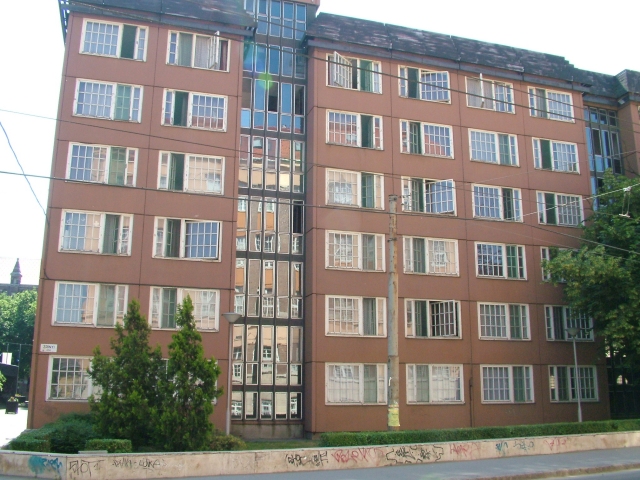 Prices
Triple room: HUF 2 910 /person/day
Double room: HUF 3 610 /person/day
Single room: HUF 4 510 /person/day
The prices include the IFA (HUF 410 /person/day tourist tax). If you provide us your birth date, birth place, home address, and passport number on the registration form, we will get an exemption certificate for you.
If you want to stay one day extra at the student hostel after the SSIP, please inform us by email.
The accommodation fee should be paid in cash upon arrival at the student hostel by the SSIP student participants.
Address:
Apáthy István Student Hostel
Apáthy u. 4.
Szeged, H-6720, HUNGARY
Phone (front desk): +36 62 545 896
Phone (manager): +36 62 544 910